You are here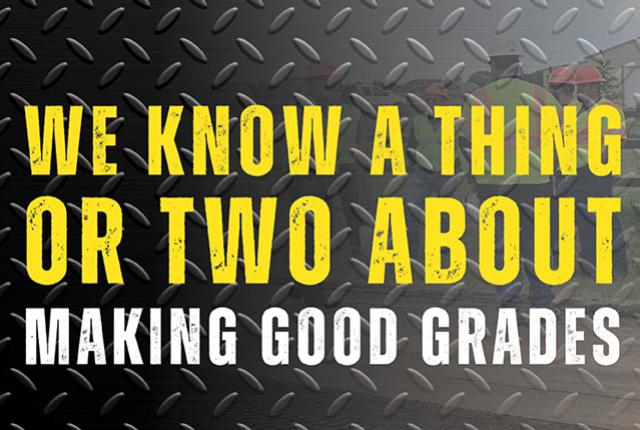 The esteemed Gravel Gurus will increase your Gravel IQ in the classroom and out in the field with real world tips and techniques on all things gravel.
• Road Design • Road Maintenance • Road Stabilization • Program Efficiency • Field Training
Benefit from learning how to better maintain your gravel roads for superior stabilization, greater cost savings and better air quality. Contact your regional Compass Minerals liquid mag distributor to schedule Gravel Roads Academy.
Increase your gravel IQ by checking out some of these great gravel road resources.
Your professor of the un-paved roads is ready to re-grade your knowledge on gravel road maintenance and performance. Don't miss the opportunity to get schooled by this gravel road guru!